Welcome! The Orofino Animal Clinic is eager to help you explore our business. Whether you are traveling through northern Idaho, moving to our beautiful country, or a current resident with a new puppy, you have found your veterinarian.
Orofino Animal Clinic was built in 1992 by Dr. Paul Lang. Dr. Lang has recently retired and Dr. Pam Comini purchased the clinic in March 2018. Our goal is to provide complete, quality and affordable pet care for our clients. We stress client education and preventative medicine. 
Dr. Comini is proud to offer the best care for your pet! We are open Monday thru Friday from 8am to 5pm. 
We highly advise calling to make an appointment. We understand emergencies or unforeseen circumstances may arise. When appropriate we may ask you to drop your animal off to be seen as our schedule allows.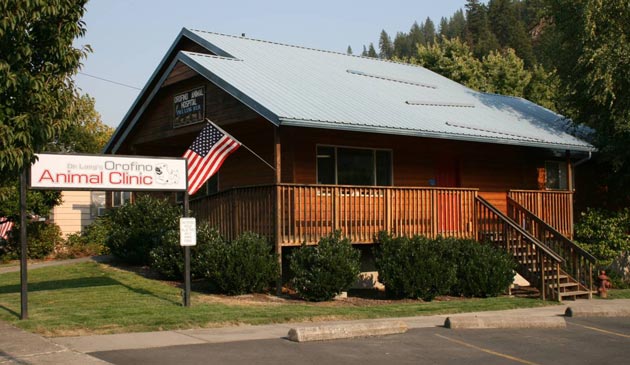 Our Services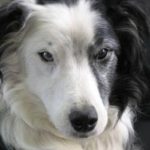 At Orofino Animal Clinic, we want to make sure your pet is happy and healthy. We offer a variety of general veterinary services for your pet that will put your mind at ease. Bringing your pet in for an annual exam ensures that your pet is in good health and if not, early detection will allows us to provide medical services to improve your pet's health.
Order Medications/Pet Food Online
Orofino Animal Clinic
Orofino Animal Clinic